Greenwood Archers New Plymouth was first established in 1953.
In the past we have had the privilege of hosting the New Zealand Outdoor Nationals back in 1967 & 1987, and we have also hosted the Indoor Nationals back in 1980.
We currently have over 35 members catering from 11 years old to 18 in the Junior sections, and Seniors integrated from 18 years of age.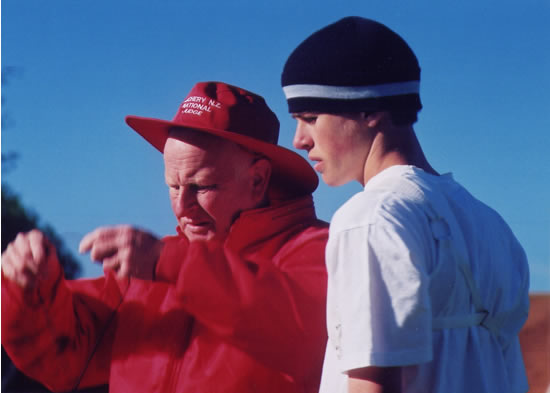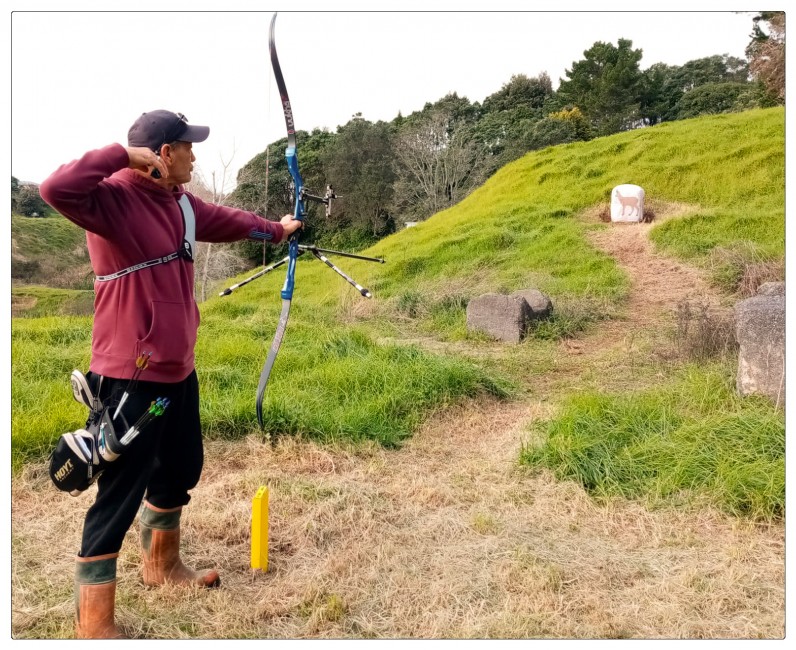 We have had a few, and continue to have a few members who have represented Taranaki and New Zealand both nationwide and worldwide.
We also have at our disposal both indoor and outdoor ranges, accommodating up to 18mtrs indoors and a full international FITA can be shot on our outdoor range in a beautiful, serene setting.